Our Services
Connecticut's eminent siding and home improvement company. Stepping into our world means you value superior exterior construction solutions and an exceptional client experience. if you seek a seamless blend of quality, professionalism, and dedicated customer service in home improvement, Fancy House stands unparalleled. Embark on a home transformation journey with us, the number-one contractor in CT, and witness firsthand the Fancy House difference.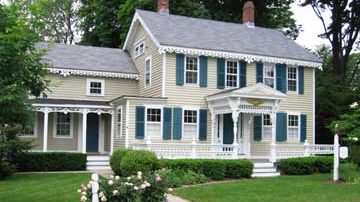 The perfect balance of style and materials makes vinyl siding an excellent selection for your home. Fancy house LLC is participating in vinyl recycling programs...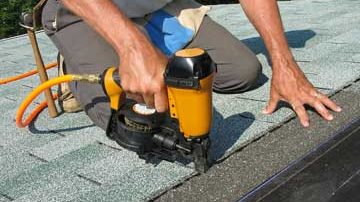 We offer commitment at all levels of building project, from preparing for construction to construction management services. For years, we have successfully met our client's demand for cost effective and responsive services.

Our round condo remodelling services includes plumbing, electrical, …
Our Projects – Siding, Roofing and Others
Testimonials
If you're looking to hire professional siding company in Connecticut for you project - contact Fancy House today! Everyone on the team will listen to your ideas and provide the best solution that will also help you to save your money. The guys has consistently exceeded my expectations, so they did an excellent job on installing new vinyl siding and windows on our home. As a result, my husband and I are very happy, and we will definitely call Fancy House again for our next project. Thank you again, guys!!!
Julia M.
I highly recommend Fancy House. Not only because they do excellent work, but whole crew are trustworthy hardworking professionals. My family had the pleasure of hiring Arsen and his crew to replace the windows and roof on my house and garage. Delighted and grateful!
Richard Z.